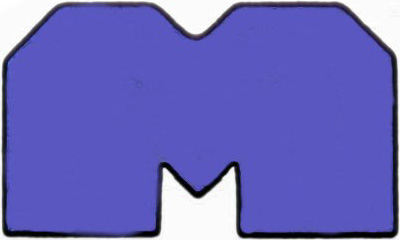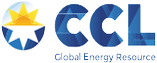 OSBIT Technology & Engineering Services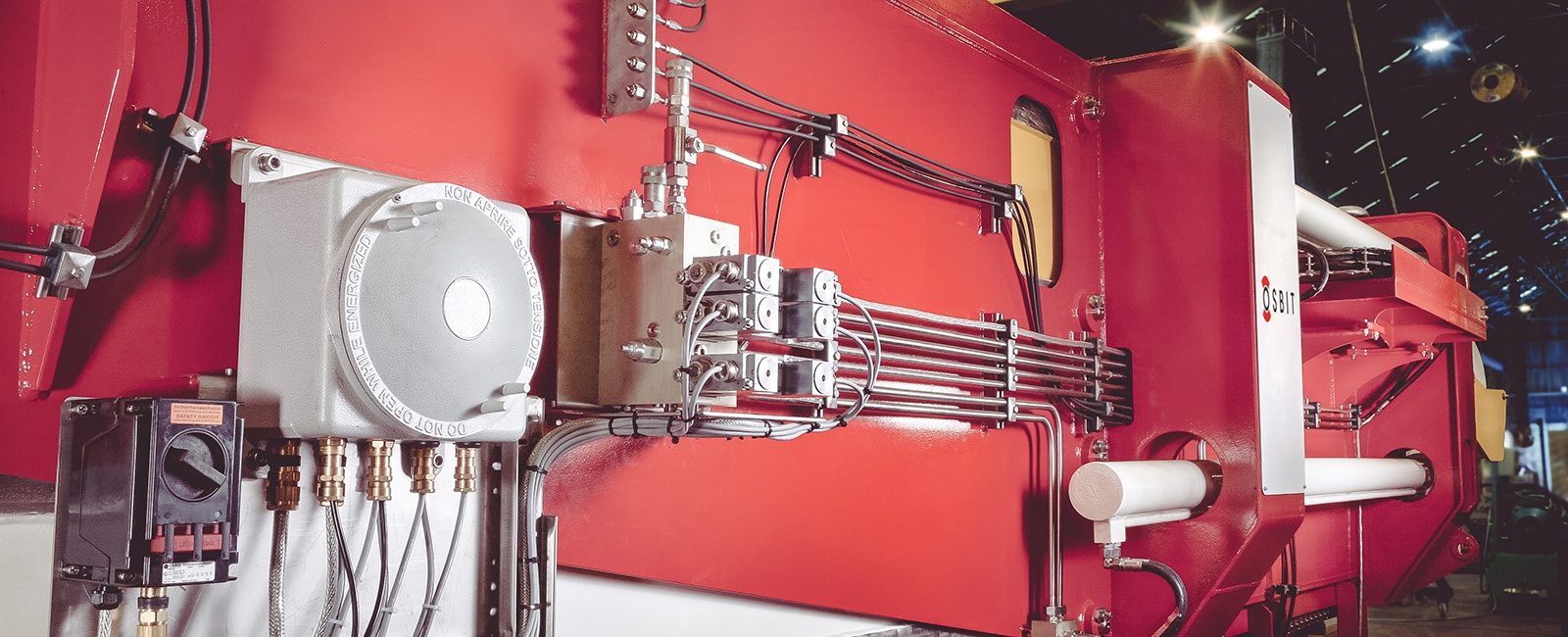 Access Systems – Wind,Oil & Gas
Well Intervention Systems & Equipment
Pipe & Cable Lay Systems & Equipment
Special Product Manufacture
(Subsea and Bespoke Equipment)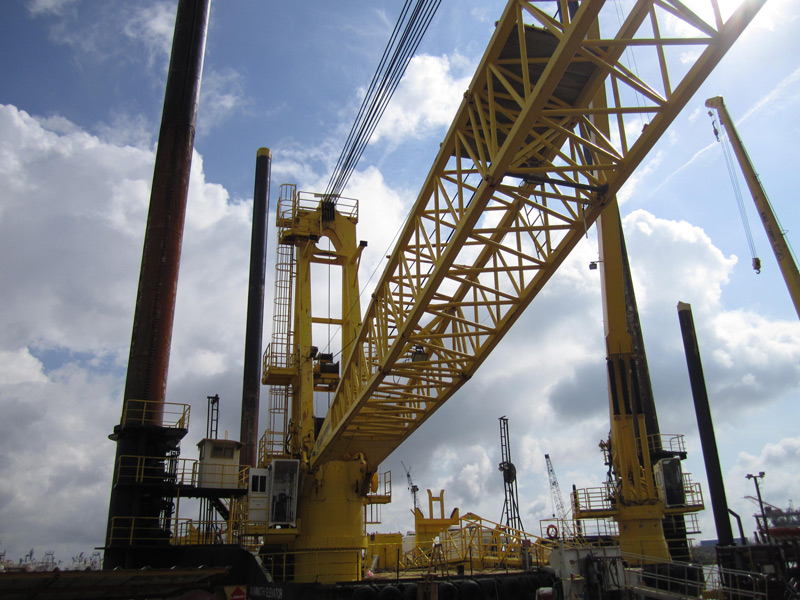 Design, Manufacture & Supply of NEW API Cranes
Rabutec is now capable of supplying new API 2C marine cranes. This is made possible as a result of our partnership with an established marine cranes manufacturer, Elevating Boats LLC (EBI).
EBI has been manufacturing offshore marine cranes since 1963. Since the beginning, their offshore cranes have been designed and manufactured to be;
Rugged in design, built with simplicity and serviceability in mind
Competitive in Cost
Low in Maintenance
High precision, high production cranes exemplifying safety, versatility, convenience and value.
Meet or exceeds all API and OSHA Standards
All EBI offshore pedestal-mounted cranes are certified by the American Petroleum Institute (API) and can be modified to any specifications or classification a customer requests. Other offshore marine crane classifications that EBI Cranes has acquired for models of offshore marine cranes are ABS (American Bureau of Shipping), Lloyd's Register, and Bureau Veritas.
EBI marine cranes can be used as lift-boat cranes, ship cranes, dockside cranes, platform cranes, and more. EBI Marine cranes users are of various industries; oil & gas, marines, petrochemical, shipyards, military, and many more.
EBI offers high level of customization to meet client's specific lifting requirements. EBI has three offshore pedestal-mounted cranes designs: 
Lattice Boom Marine Cranes
A lattice boom marine crane allows you to have a lighter boom to load ration. With a lighter boom weight, you're able to lift heavier loads. Lift and handle heavier loads with EBI's lattice boom offshore pedestal-mounted cranes.
Telescopic Boom Marine Cranes
A telescopic offshore marine crane allows you to have a longer reach on a vessel. Being able to retract the telescopic boom with EBI outer telescopic gearboxes, allows you store it easier on the deck of your vessel yielding more space on the deck. Make the reach of your lift without compromising the space of your offshore supply vessel with EBI's telescopic boom marine crane.
Fixed Boom Marine Cranes
A more affordable and easier to maintain, EBI's fixed boom pedestal crane is more durable and has less moving parts. EBI's fixed boom pedestal crane is the perfect solution for standard, ordinary lifting & handling needs.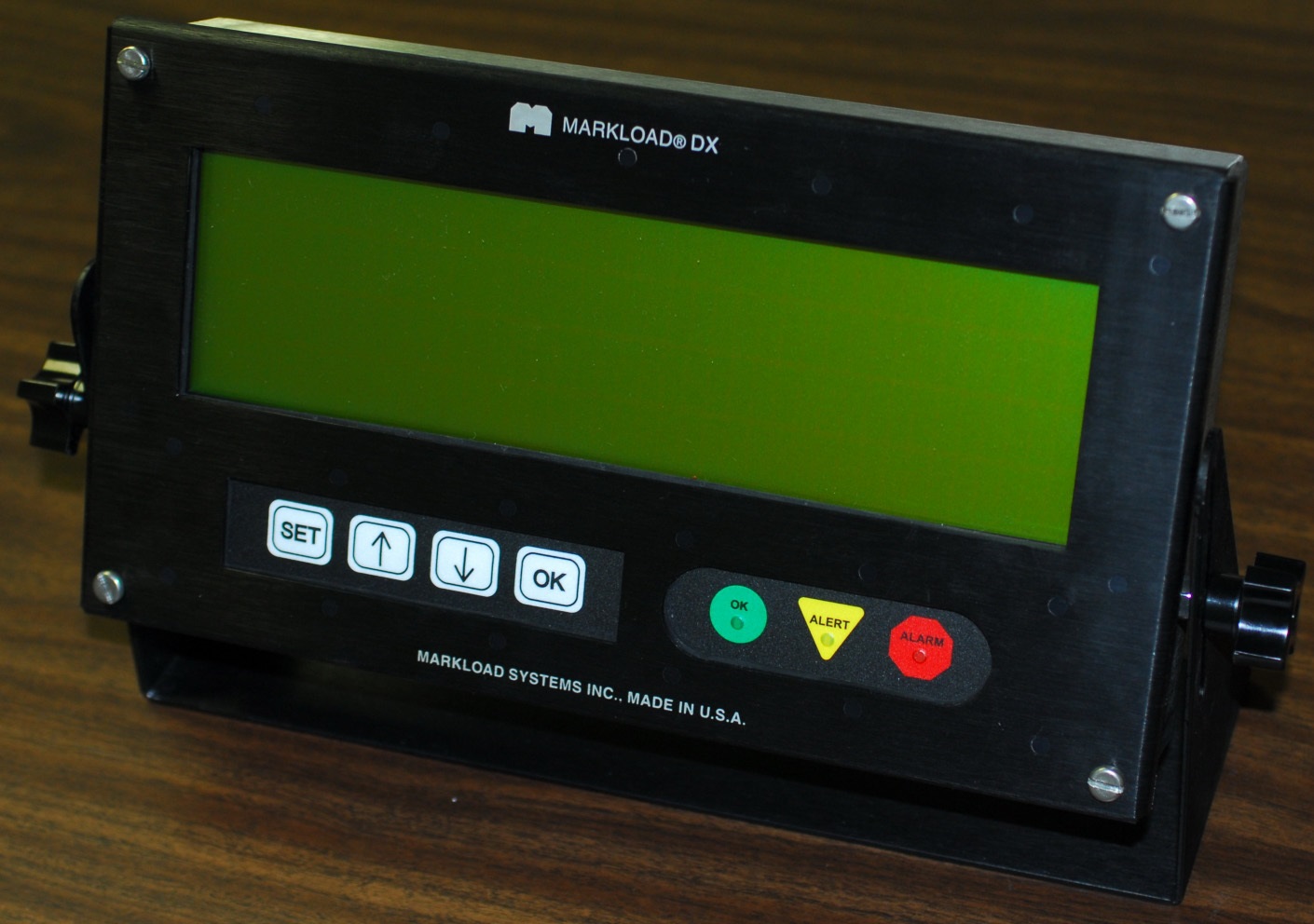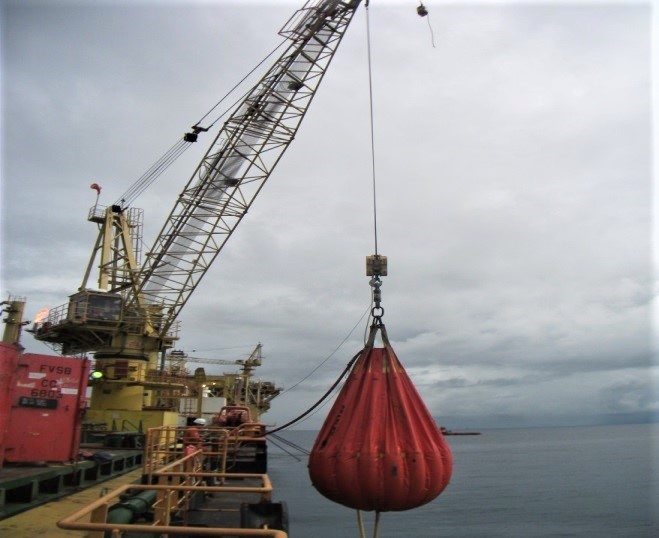 As an expansion to our crane and lifting services, Rabutec recently entered into collaboration with Markoad Systems, Inc. to supply and provide technical services support to load monitoring technology in the region.
Markload Systems, Inc. is a worldwide manufacturer of load monitoring systems for all types of cranes. Markload Systems Inc. design and build standard and custom systems to meet all clients' needs.
Markload Safe Load Indicator (SLI) / Load Moment Indicator (LMI) / Rated Capacity Indicator (RCI) systems are of superior quality and features as follows
All system components are designed for harsh offshore environments
Built to provide years of accurate and reliable use
User friendly, easy to install and maintained
Lower cost for spare parts
After Sales Support / Services are provided
Spare parts are mostly readily available in-stock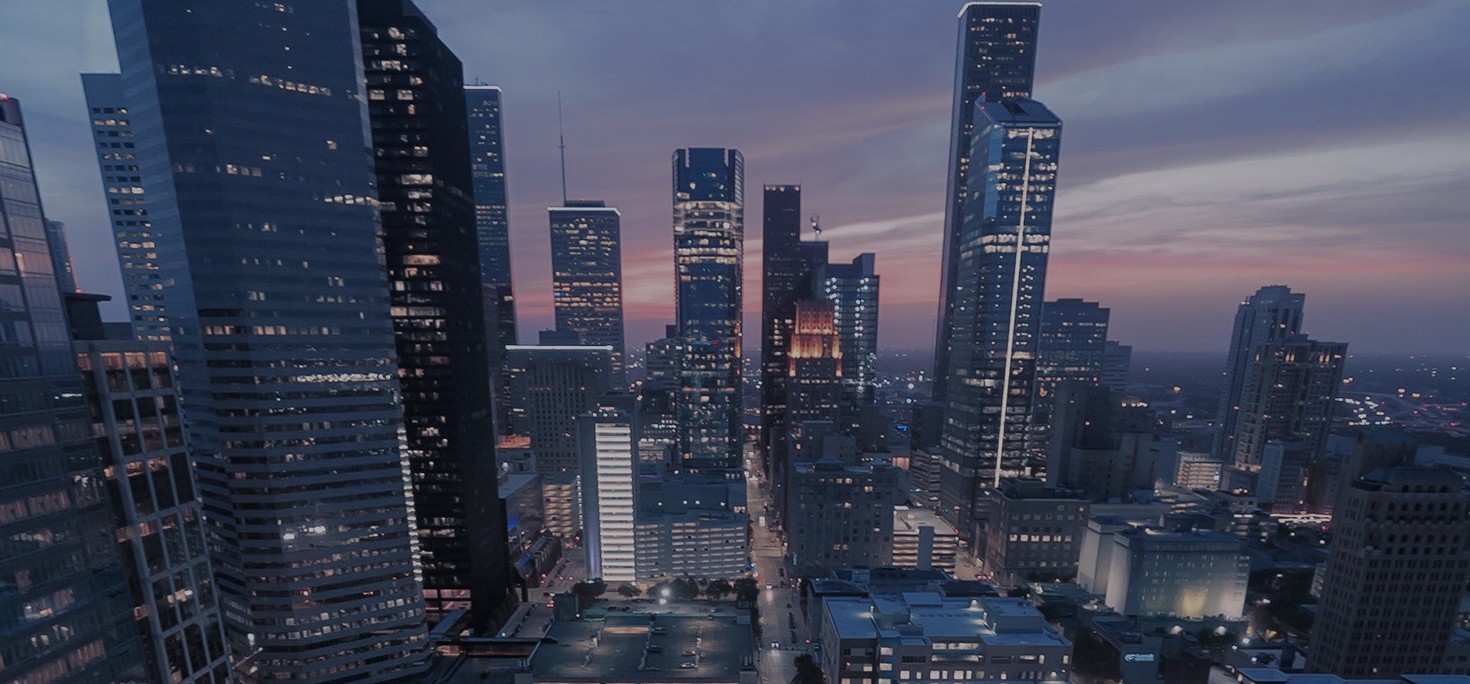 Contracts Consultancy Limited (CCL) Global is a technical manpower solutions provider to the oil & gas industry in operation since 1981. Since then CCL have expanded their remit and services to over 40 countries worldwide and have supported some of the industry's most exciting projects. From offices in Houston and London, to Maputo and Paris, the mission is simple: identify and secure the most sought-after talent in the industry.
As a privately-owned, mid-size company, CCL focuses on the importance of offering real value to the clients as well as the network of contractors and employees.
CCL deliver full-service staffing solutions to clients and have embraced an adaptable and flexible business model which allows them to tailor services to best fit our clients' needs.