Our Commitment to

HSE
At Rabutec, we are proud to have achieved 30 years of work without any lost time injuries nor incidents. Our success is attributed to our proactive HSE policy.
Foremost, It is the policy of Rabutec to conduct its business only after taking into account the health and safety of those involved including those potentially affected and safeguarding the environment.
Our

History
Rabutec was founded on 21st March 1987 by Rajenthiran Narayanan, Major (Rtd) Mat Salleh Mohd Noor and Annie Lau Wat Kian to become a maintenance engineering company servicing offshore topsides and structures. Rabutec started off by trading maintenance related items. Soon after, we realised that we did not just want to be any trading company, but a company that provides new and cost effective technical solutions as well. Hence, Rabutec was driven to source new products and solutions that could help resolve some of the challenges offshore.
The beginning of our innovation era
Rabutec specifically started by promoting submersible pumps for application at open drain caisson on offshore platforms. Rabutec sourced hardy, robust submersible pumps (Flygt pumps) that were used in construction and industrial sites. We modified the pump to suit open drain caisson applications and promoted the first trial run at an offshore platform. The success of the pump led us to install the same type of pump at most offshore platforms in Malaysia.
Next, Rabutec ventured into providing crane support services. Through our market research, we discovered that often lifting equipment offshore were downgraded due to various issues. Rabutec started by addressing the lifting requirements of platform mounted drilling rigs. These rigs were modular and were transported from platform to platform for well maintenance services. The main challenges in such operations were:
Providing suitable cranes that could be easily rigged up and rigged down.
Providing cranes that can lift large drilling packages
Working in an environment where there are space and lifting restrictions
To do this, we purchased a standard 40 ton API crane and modified it which allowed it to be broken down to smaller pieces that can be transported, rigged up and rigged down easily. Our success of this led us to look into other lifting solutions to other oil and gas platforms, drilling rigs, FPSOs and offshore structures.
From there on, we progressed to refurbish used API and CLASS cranes, with a defined recertification process. Rabutec also secured crane maintenance and operation contracts with various operators to maintain their reflective offshore lifting equipment. Till date we have refurbished more than 30 offshore cranes ranging from 3 tons to 500 tons. Our special innovative works retrofits and upgrades to cranes including manriding applications.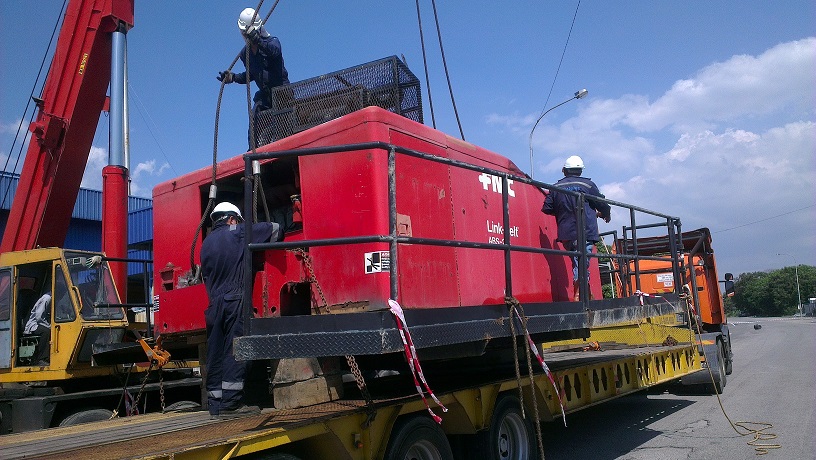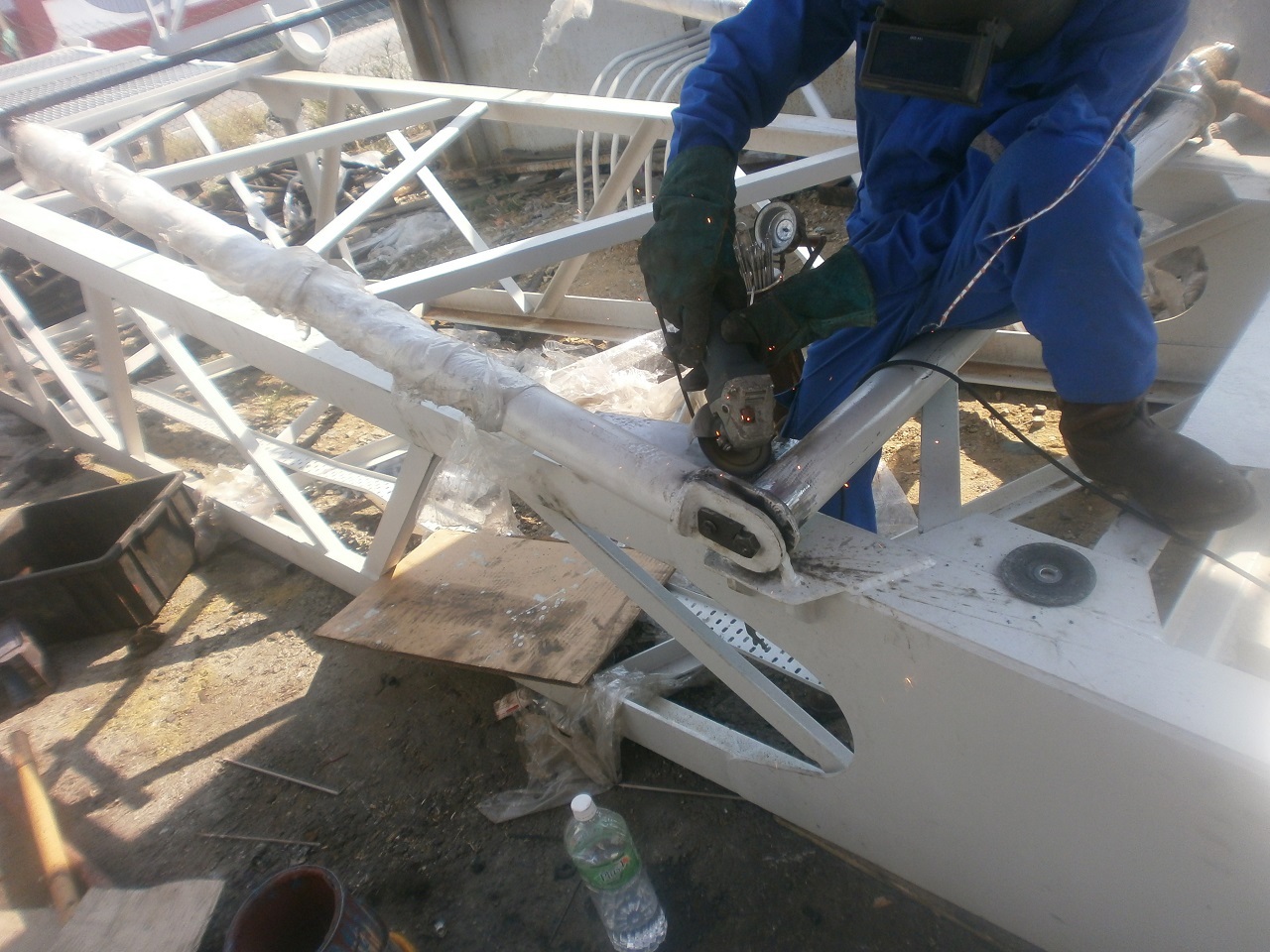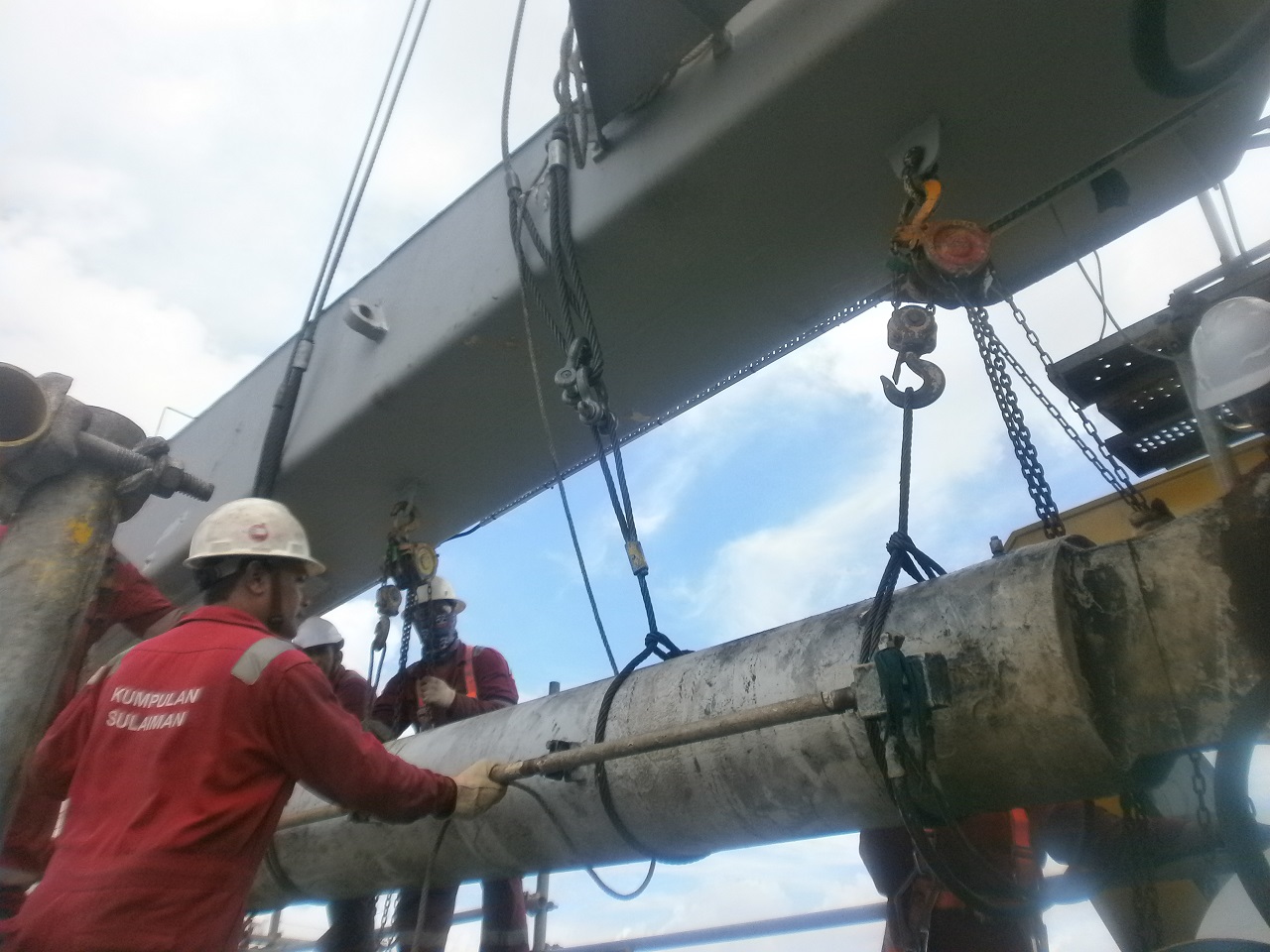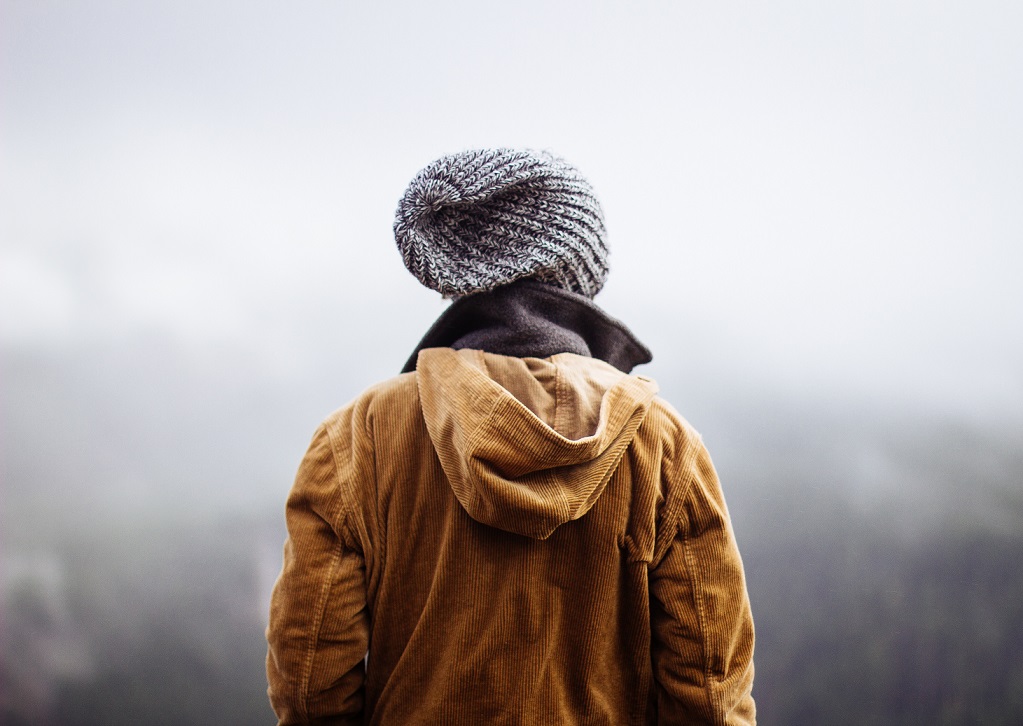 Major (Rtd) Mat Salleh Mohd Noor
Board Chairman
One of the co-founders of the company, oversees the administration of Rabutec Sdn Bhd. He is actively involved in Rabutec Sdn Bhd's legal and contract negotiations, compliances with statutory and licensing requirements. Upon retirement from the army, Major Mat Salleh was actively involved with a logistic company.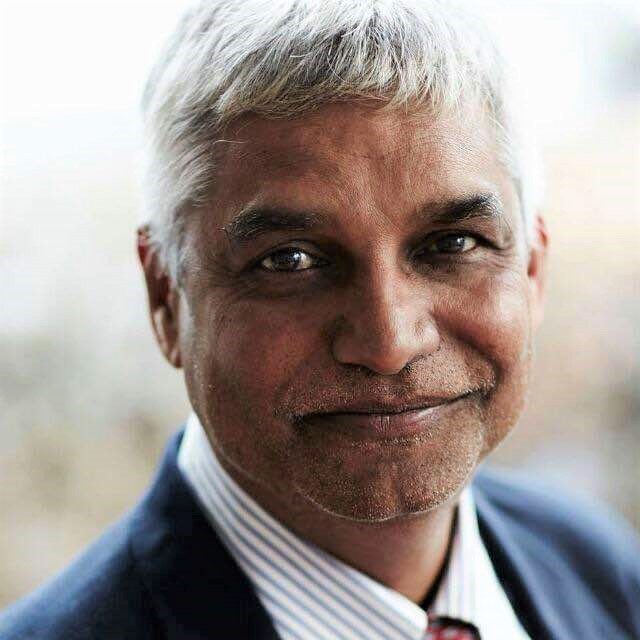 Rajenthiran (Raj) Narayanan
Managing Director/CEO
A co-founder the company, is the Managing Director/CEO who is responsible for the technical aspects and operations of Rabutec Sdn Bhd. He worked as a Senior Engineer and later as Unit Manager and Acting Field Service Manager with a leading international oilfield service company, Anadrill/Schlumberger. He has accumulated vast experience in onshore and offshore assignments in Australia, United Kingdom, France, Indonesia and Malaysia.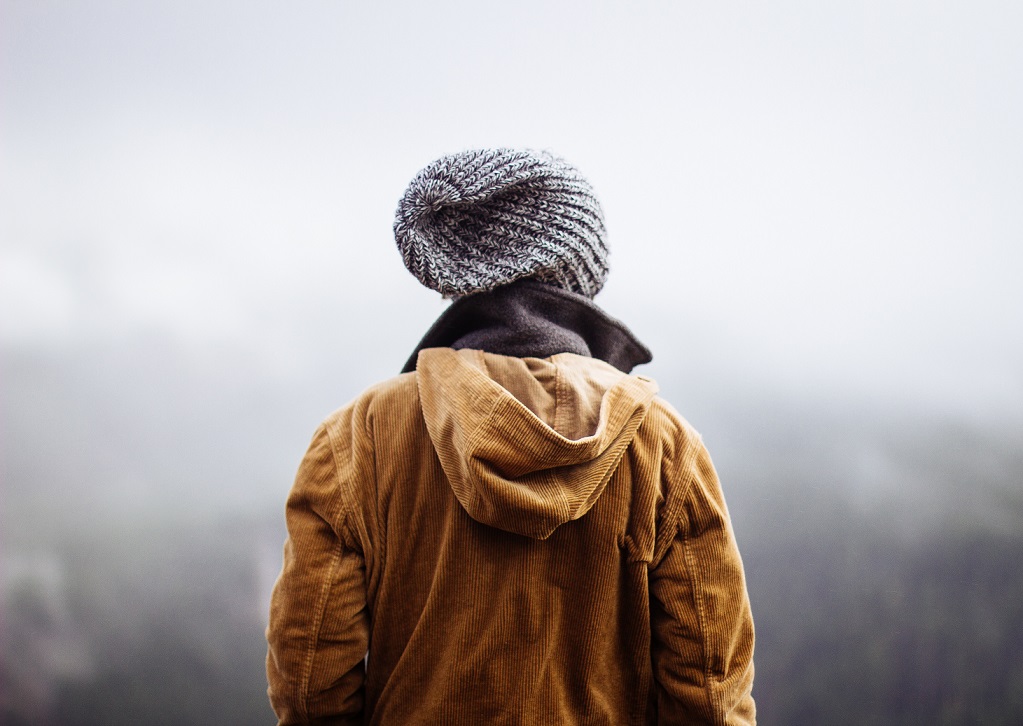 Francis Wong
Engineering Director
Joined Rabutec Singapore as Engineering Director in 2012. He has varied work experience in the construction and legal industry. He graduated from the University of Manchester with a Bachelors in Engineering (Civil and Structural) and worked as a design engineer at Wong Boon Chong Consulting Engineers. He also studied law at the National University of Singapore and was admitted to the Singapore Bar in 2008. He worked as a lawyer in a leading Singapore law firm (Rodyk & Davidson LLP)