NEWS
Successful delivery of 1 ton Slew Jib Crane to a Fuel Terminal. Contract included Design, Manufacture, Installation, Commissioning and certification ( as per DOSH / JKKP  regulations) of the crane.-2017
Rabutec has secured award  of project to refurbish and re-certify as per DOSH regulations 1 unit of Air Conditioning Unit ( 20 years old) and 1 unit of Catering HI Lift Unit – Completed
Rabutec has completed a contract to provide engineering and certification services to 76 units of Aviation refueling Units (ARU) scissor lifts and Pressure Vessels. Contract includes to Reverse Engineer and Design verification leading to  successfully  obtaining Lifting Certificate (PMA) and Pressure Vessel certificate (PMT) of units which were previously not certified. – 2017
Carry out major repairs to 2 pedestal cranes offshore on board FPSO including winch change out and overhaul of hydraulic cylinders – 2017
Rabutec Managing Director elected to Board of GCLN Malaysia, a UNGC subsidiary committed to SDG's.
Innovative Ideas, Practical Solutions
We are Offshore Maintenance & Engineering Pioneer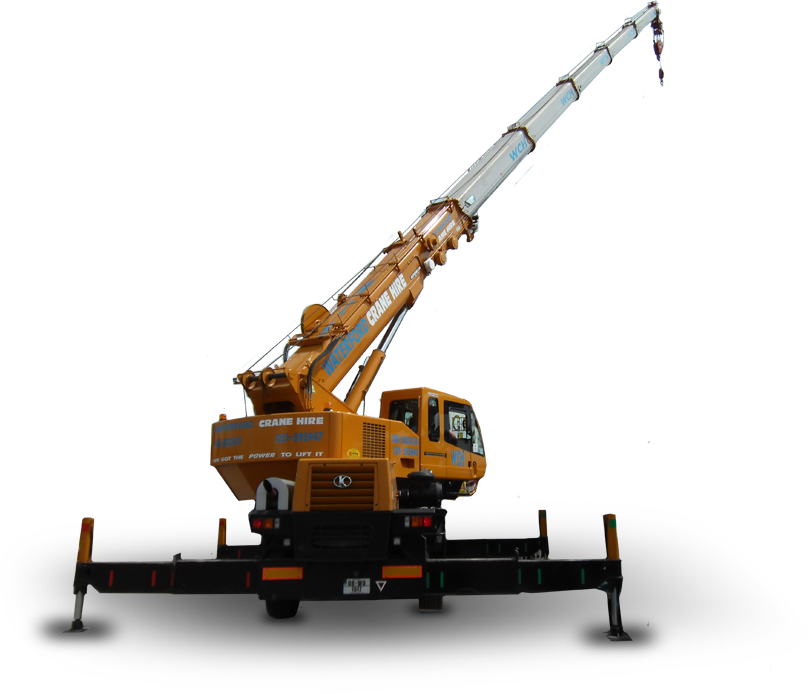 Corporate Commitments and Philosophy
Personnel Training and Welfare
New Cost Effective Technologies
Social Responsibility to Public
Our Facilities & Resources
Our engineering and services support facilities include:
Office complex in Kuala Lumpur with full office support facilities
Fabrication and services facility in Shah Alam
Office and Fabrication yard in Singapore
In-house Engineering software includes, Ansys, Inventor Pro and Autocad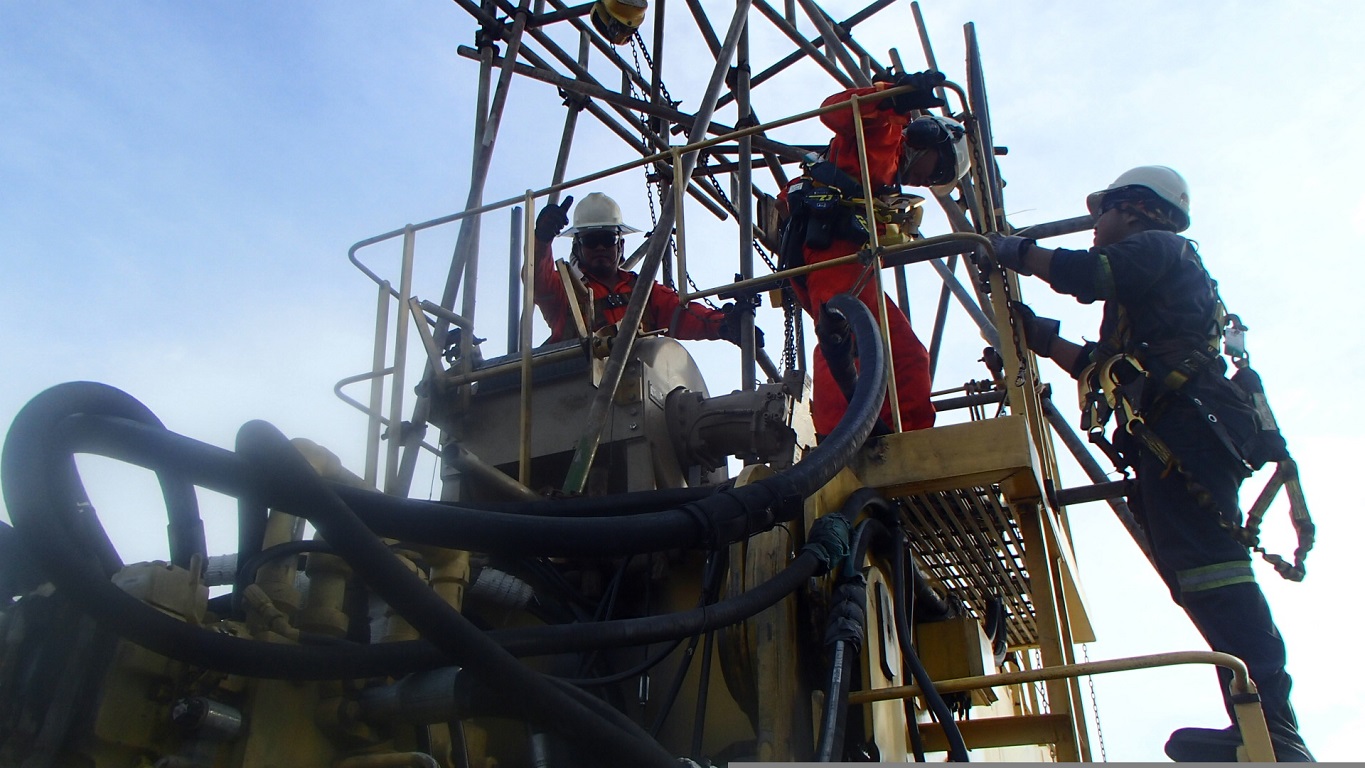 No 1 Crane Specialist
We have proven 30 years of experiences in providing CRANE SERVICES
Recognised Player in Crane & GSE Equipment Services
WE strive to be the BEST amongst the BEST
We Value QHSE
Our Commitment to Safety of Our People, Our Environment & Our Assets
OSBIT POWER
Subsea Engineering and Bespoke Equipment
EBI Cranes LLC
EBI has been manufacturing offshore marine cranes since 1963
OUR
CLIENTS
We have proven track records with various companies